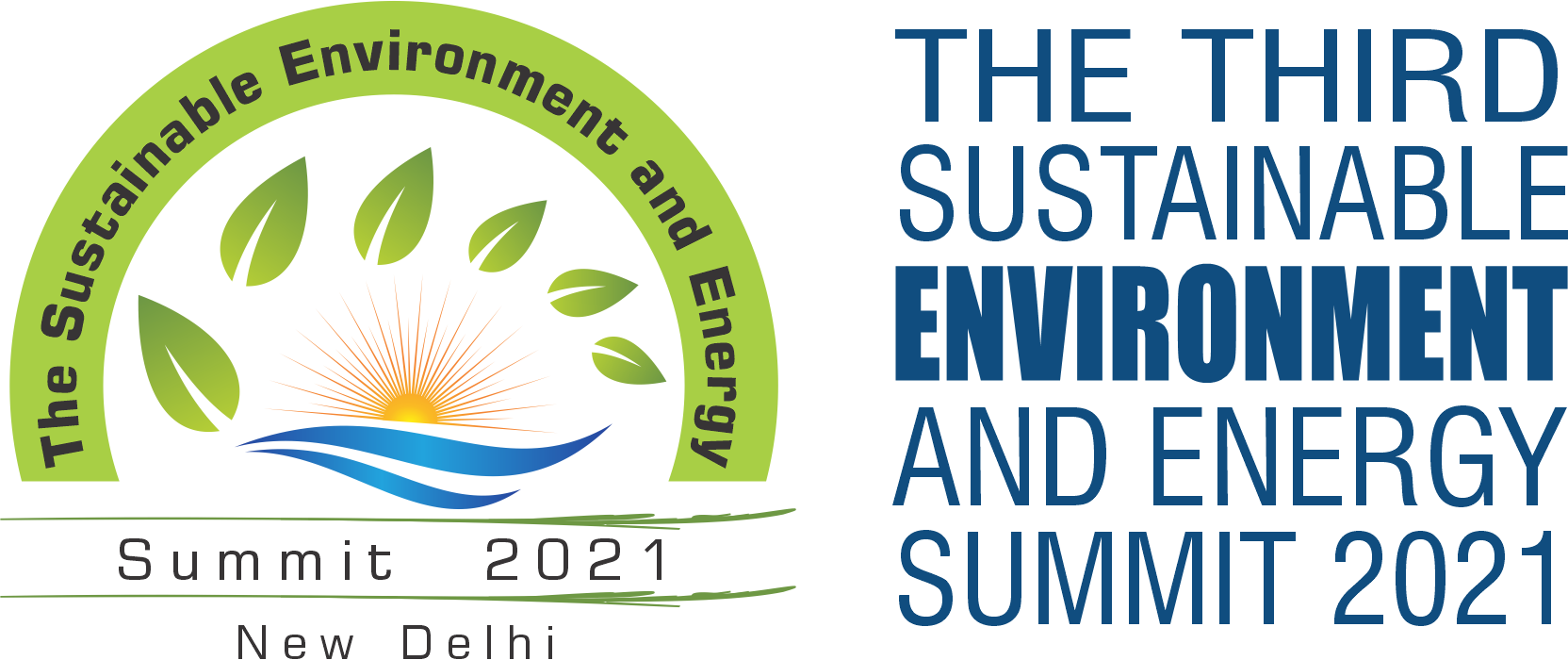 ---
About SEE Summit 2021
The 3rd edition of "The Sustainable Environment and Energy Summit 2021 (SEE Summit 2021)" is an initiative of Social Responsibility Council (SRC), a leading contemporary think tank working meticulously towards brining positive environmental changes in the world. This year the THEME of the SEE Summit-2021 is, "Environment Sustainability, Green Energy and Climate Actions". The Summit is a forum for Committed Environmentalists, Judiciary, Policy Makers, Academia, Industry and other stakeholders to showcase and exchange their concerns, knowledge, ideas and actions towards developing sustainable environmental conditions, while honoring pace of the economic growth. In this day-long conference, the meticulously selected panelists and audience shall have the influence, intelligence and competences to drive social, environmental and economic development. We foresee the collaborative and innovation conducive environment at the Summit could potentially help stakeholders explore synergies and move towards developing mutually benefitting opportunities. SRC recognizes the vital role of Dedicated Environment Leaders, Judiciary, Academia, Policy makers, Innovators, Corporates and Financial Institutions in bringing about positive change on a global scale.
The following shall be the discussion points in the Summit:
Policies on Environment Sustainability.
Need to shift focus on harboring green energy and developing sustainable Finance mechanism for effecting real change and transformation in India
Best practices vis-à-vis India's Initiatives for implementing Sustainable Development Goals (SDGs) and green-clean energy
Strategies and Actions for controlling pollution and protecting Environment.
Climate Actions towards Net Zero emission targets.
Our Honourable Guest & Speakers